About Us
With a history in yachting dating back to 1980, Boat.gr is part of the Continental Maritime group, exclusively focusing on luxury yachting, bespoke events and exquisite experiences.
Your dreams are our reality. At Boat.gr you will be spoiled for choice with :
. an array of the most sought after yachts in the world for charter and sales
. prestigious venues : aboard immaculate yachts and/or in stunning locations and properties globally designed around your special event.
. an avant-garde concierge service available 24/7 tailored to cater and exceed all your expectations.
Our philosophy is simple. The difference between ordinary and extraordinary is that little "extra". And we make it happen.
We know luxury. Let the Journey begin …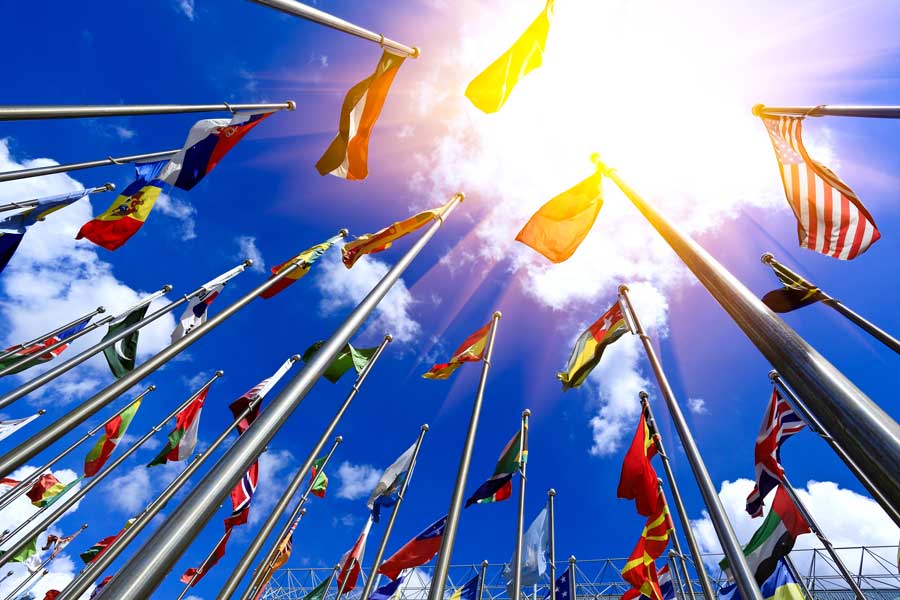 One of the finest new charter yachts available in the South of France. Make the most of her spacious flybridge, the perfect area to relax with your loved ones and take in the majestic views.
Me and my family had a wonderful time on one of the boats they offer. The crew provided us with perfect service. Thanks you guys! We both were so happy and enjoying our days on this yacht.
From the very start to finish, from my first contact with the company until getting off the boat it was an absolutely flawless experience. Thank you so much for this wonderful holiday, guys!