When there is a will, there is a way!... we have both!
A genie in a bottle! We strive to surpass the needs and expectations of our high end clientele. Whatever your requirement within Greece and afar, we can plan and execute it for you with tha vast network of speacialists we have in every field.We take great pride and joy in our boutique personalised services and ardent believers that anything is possible!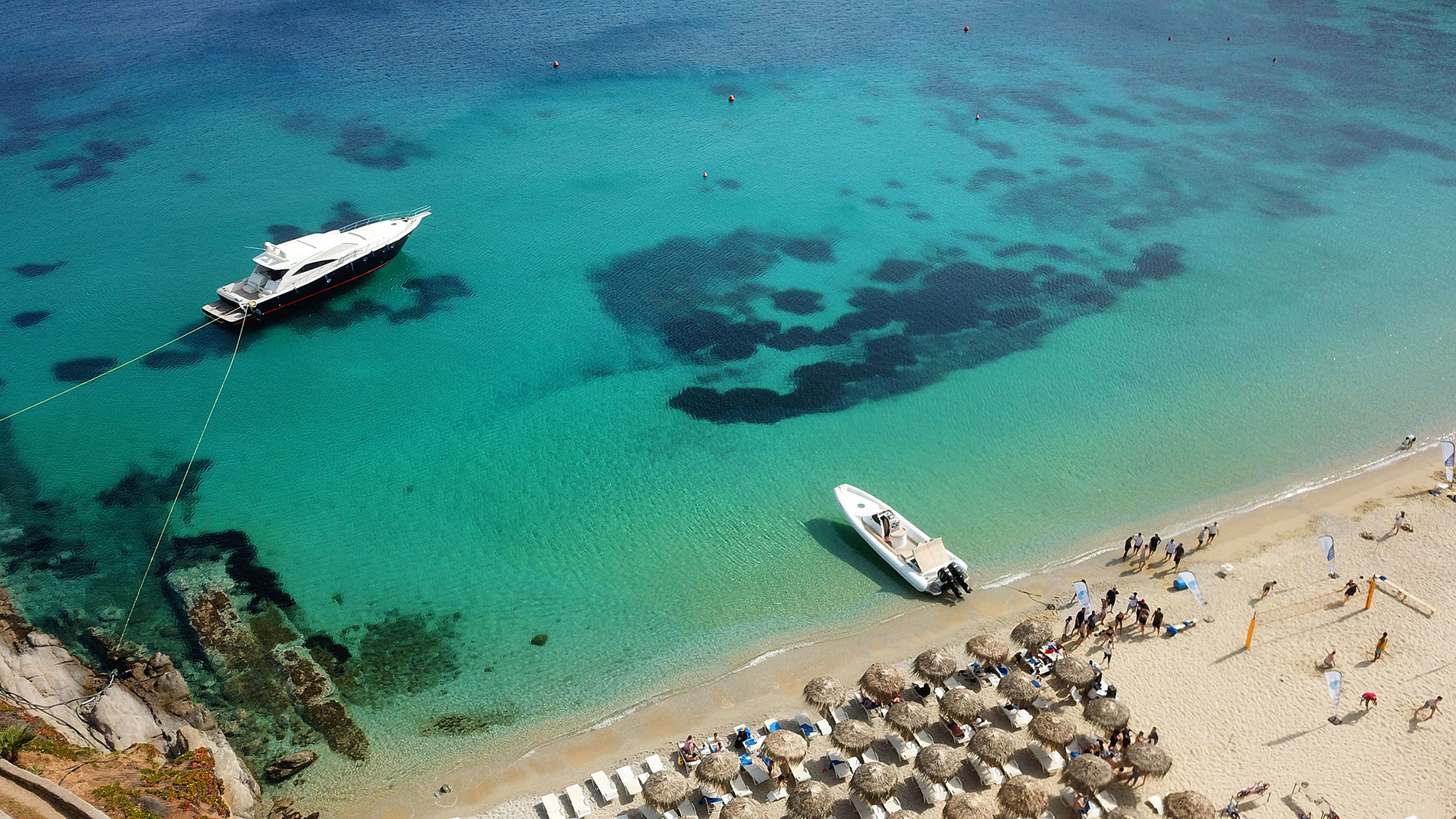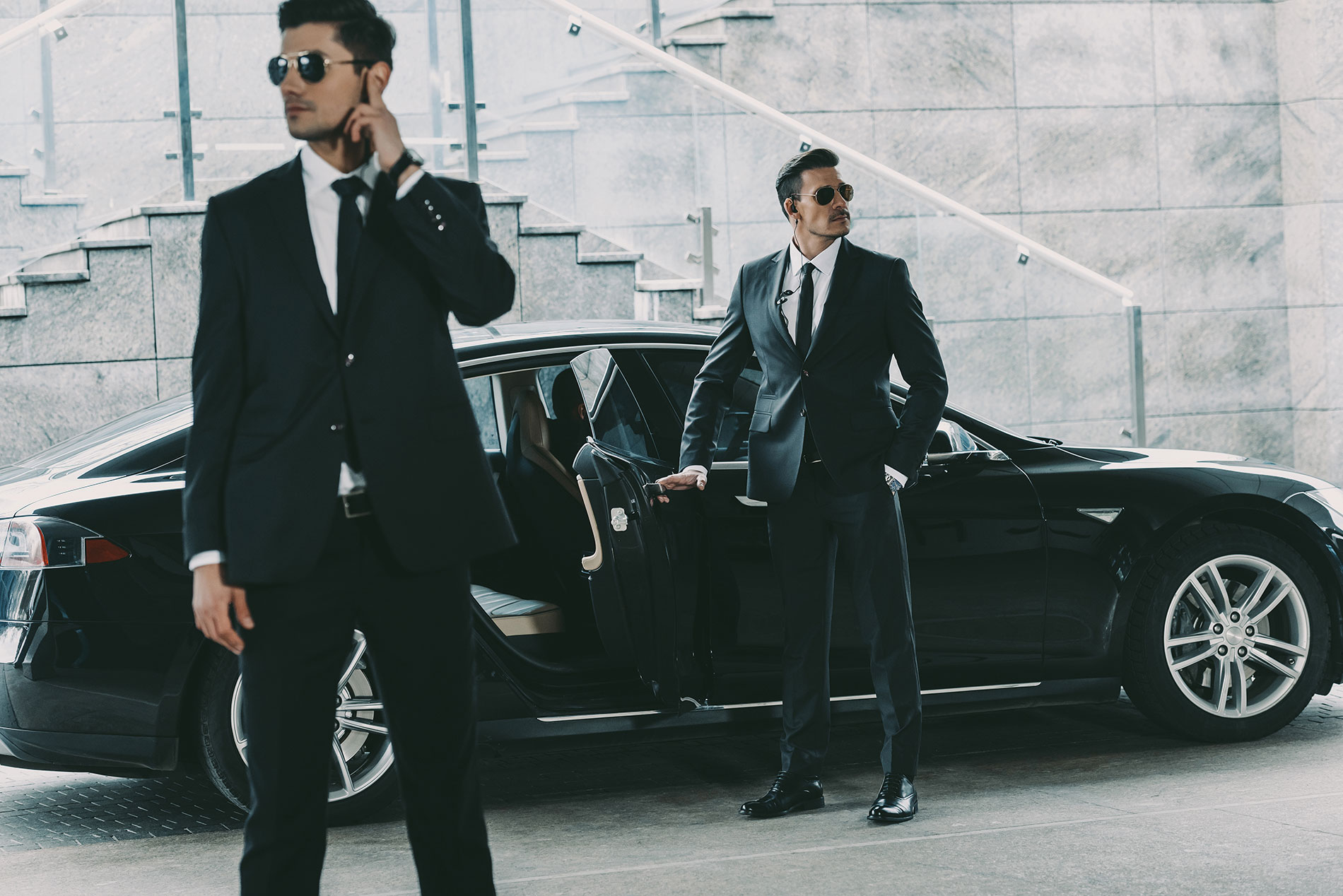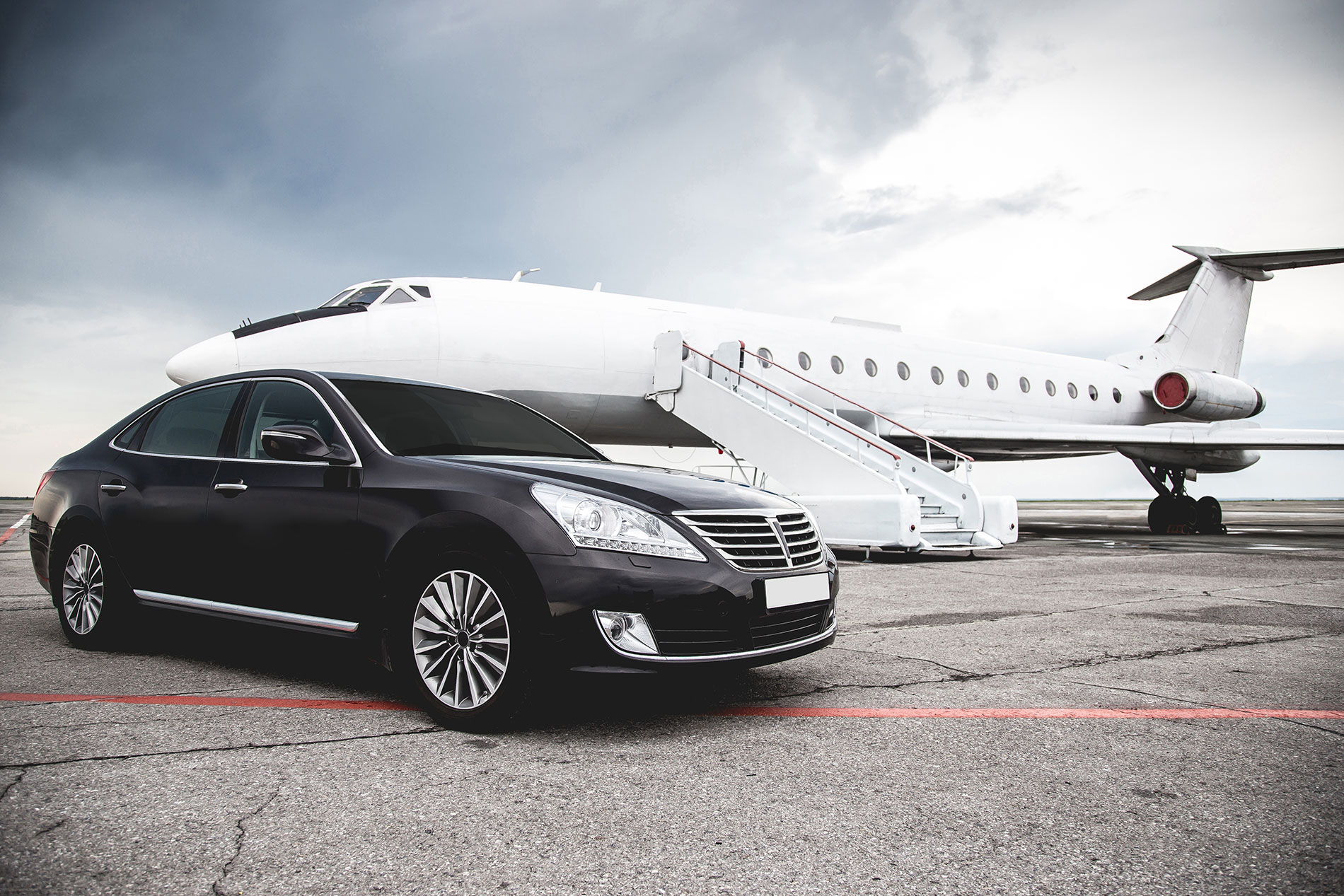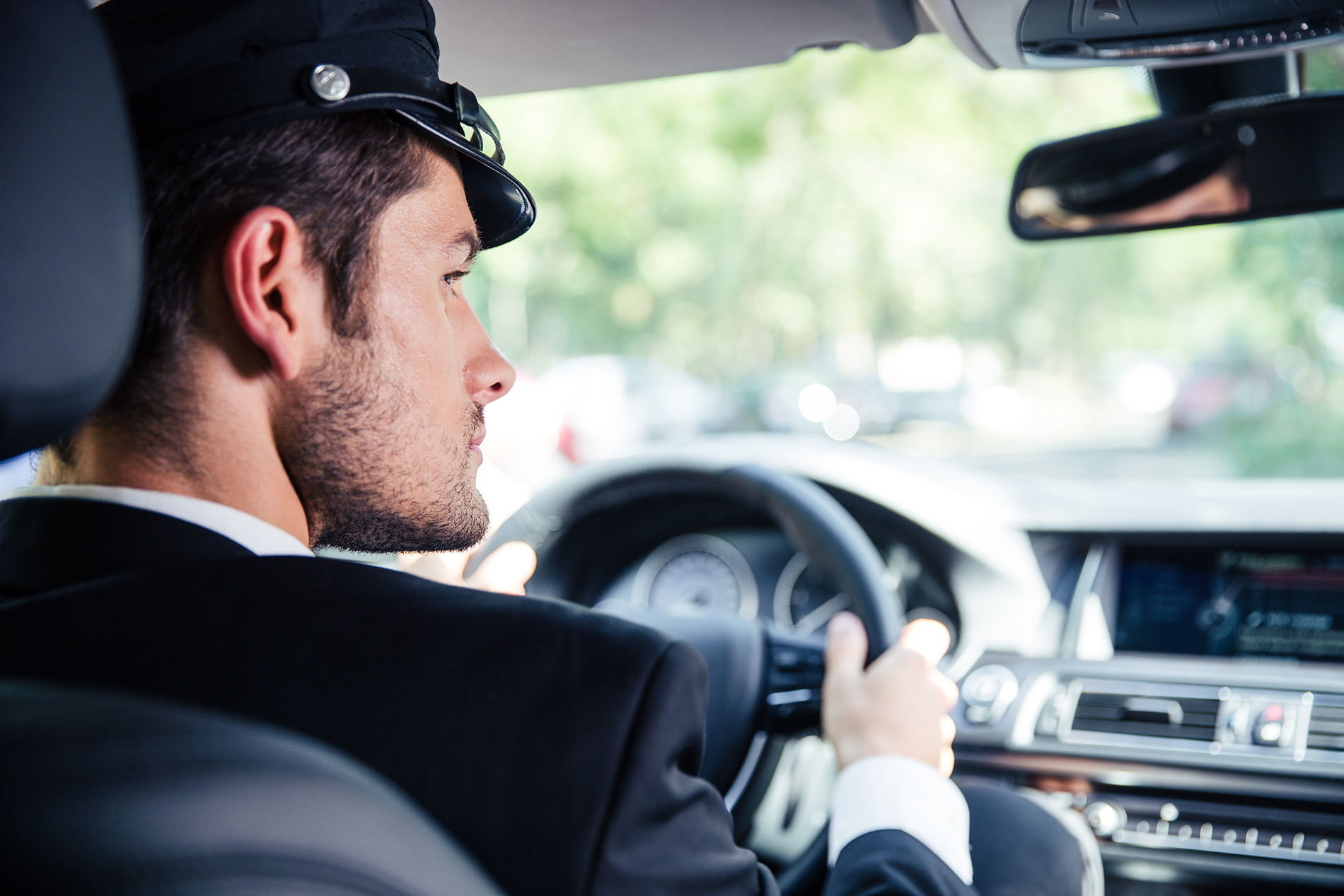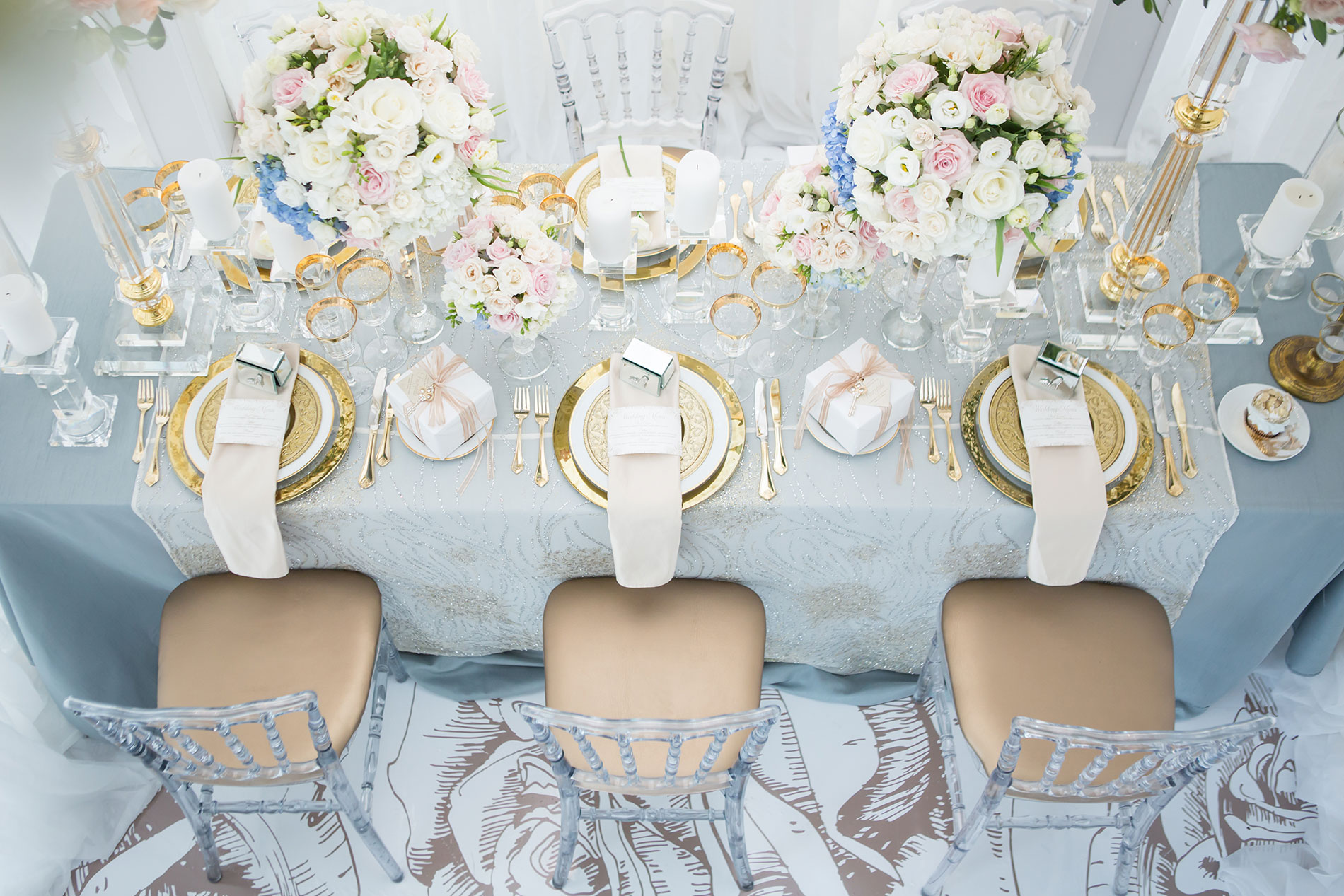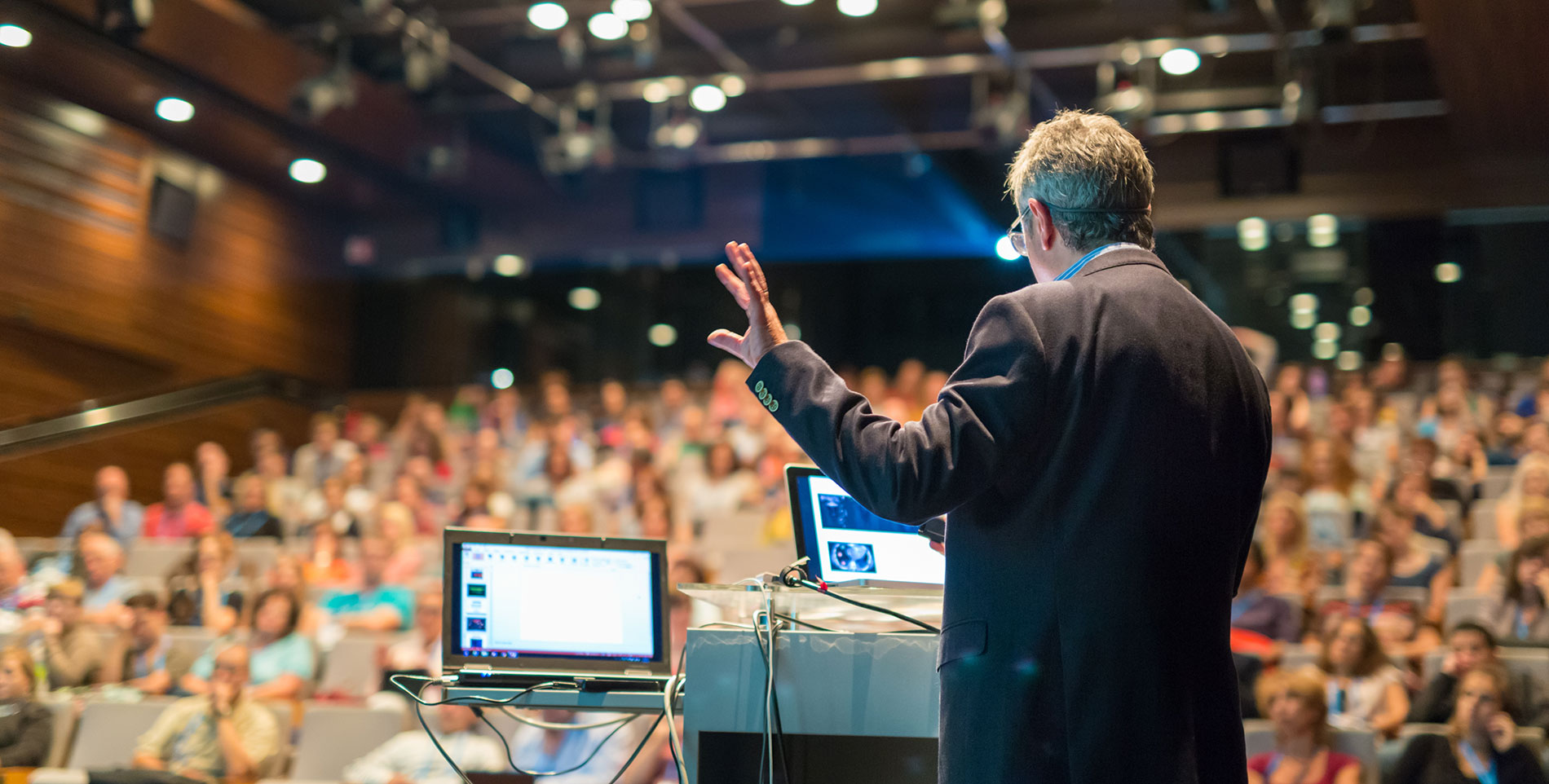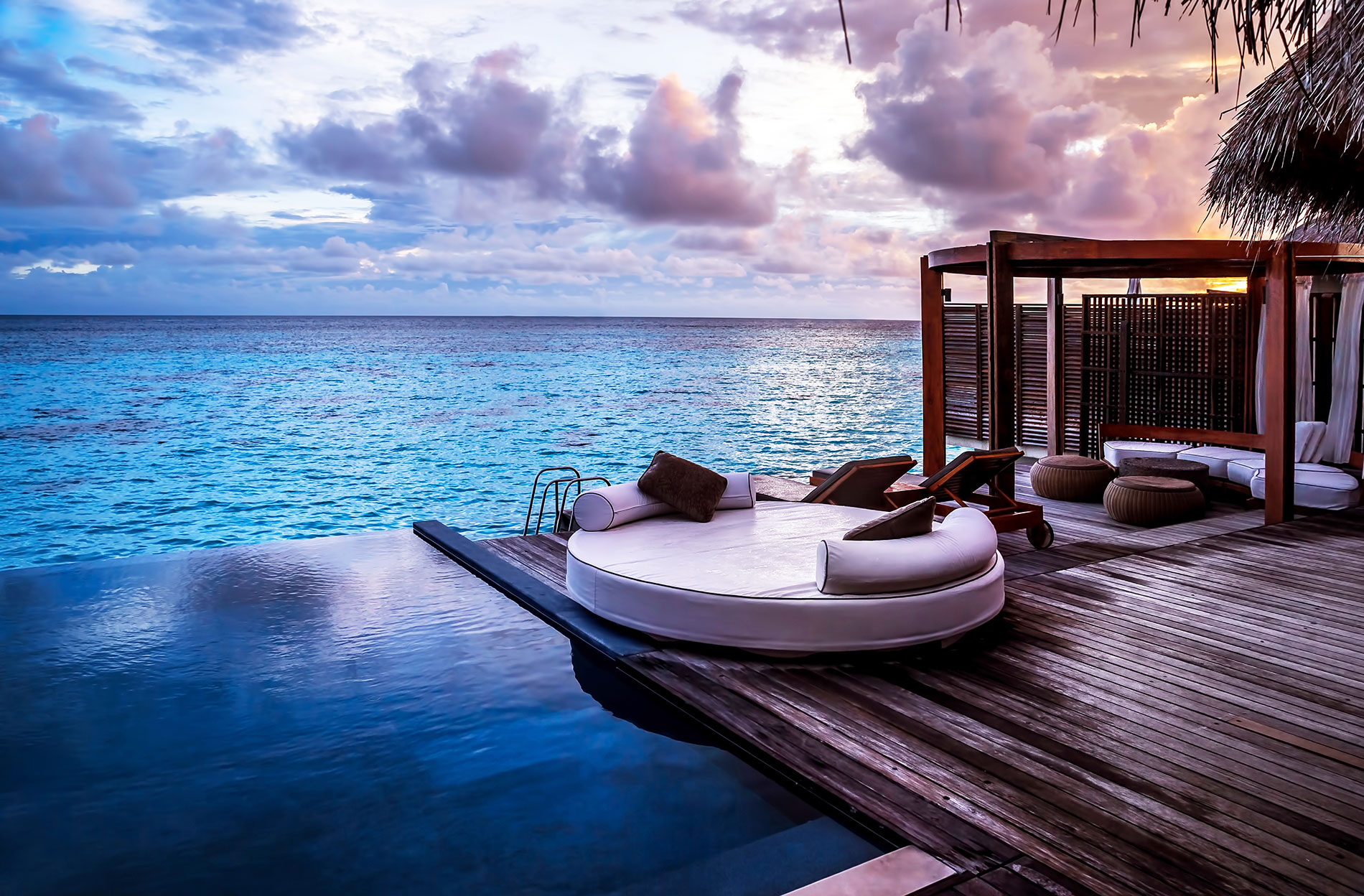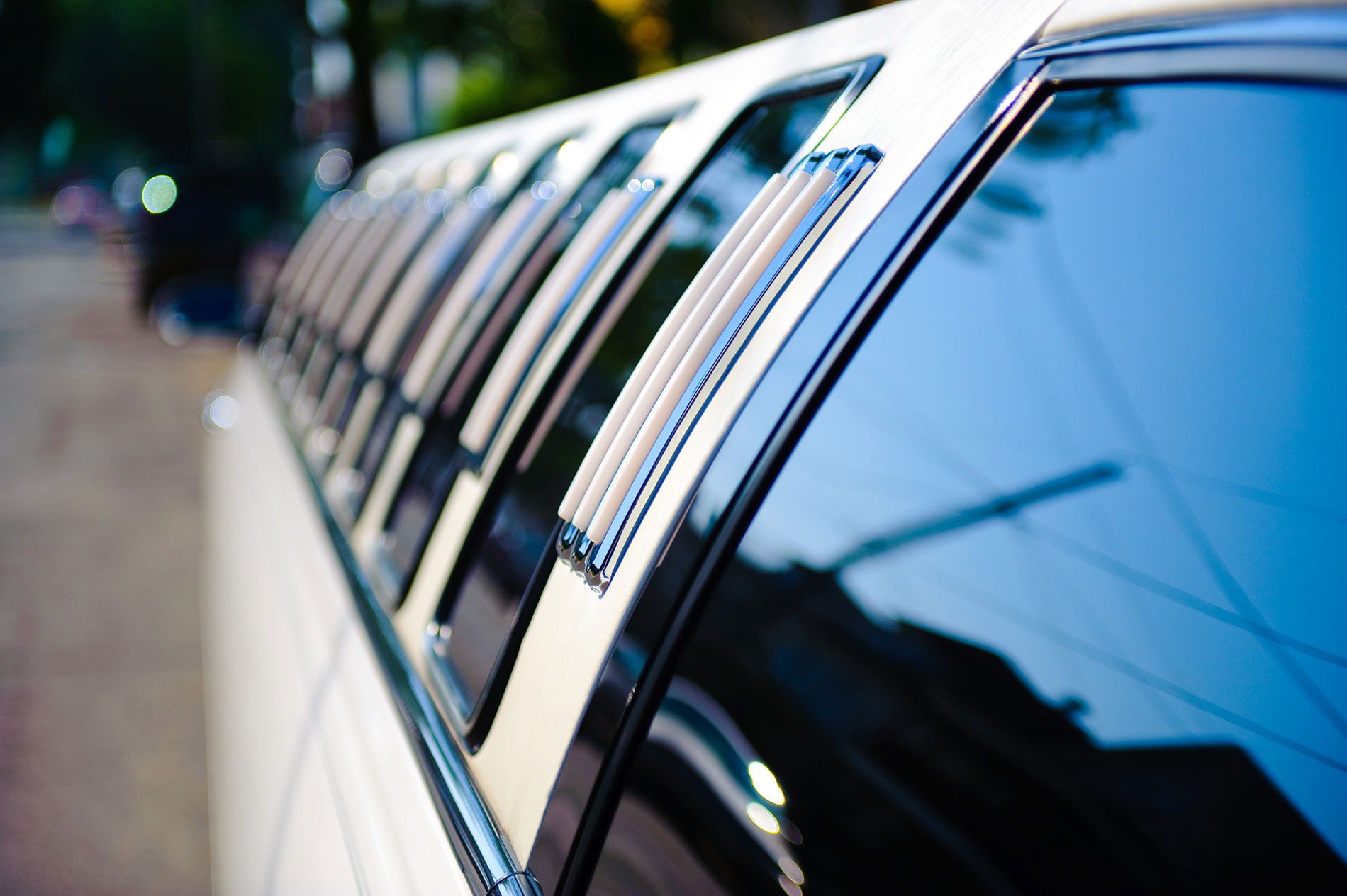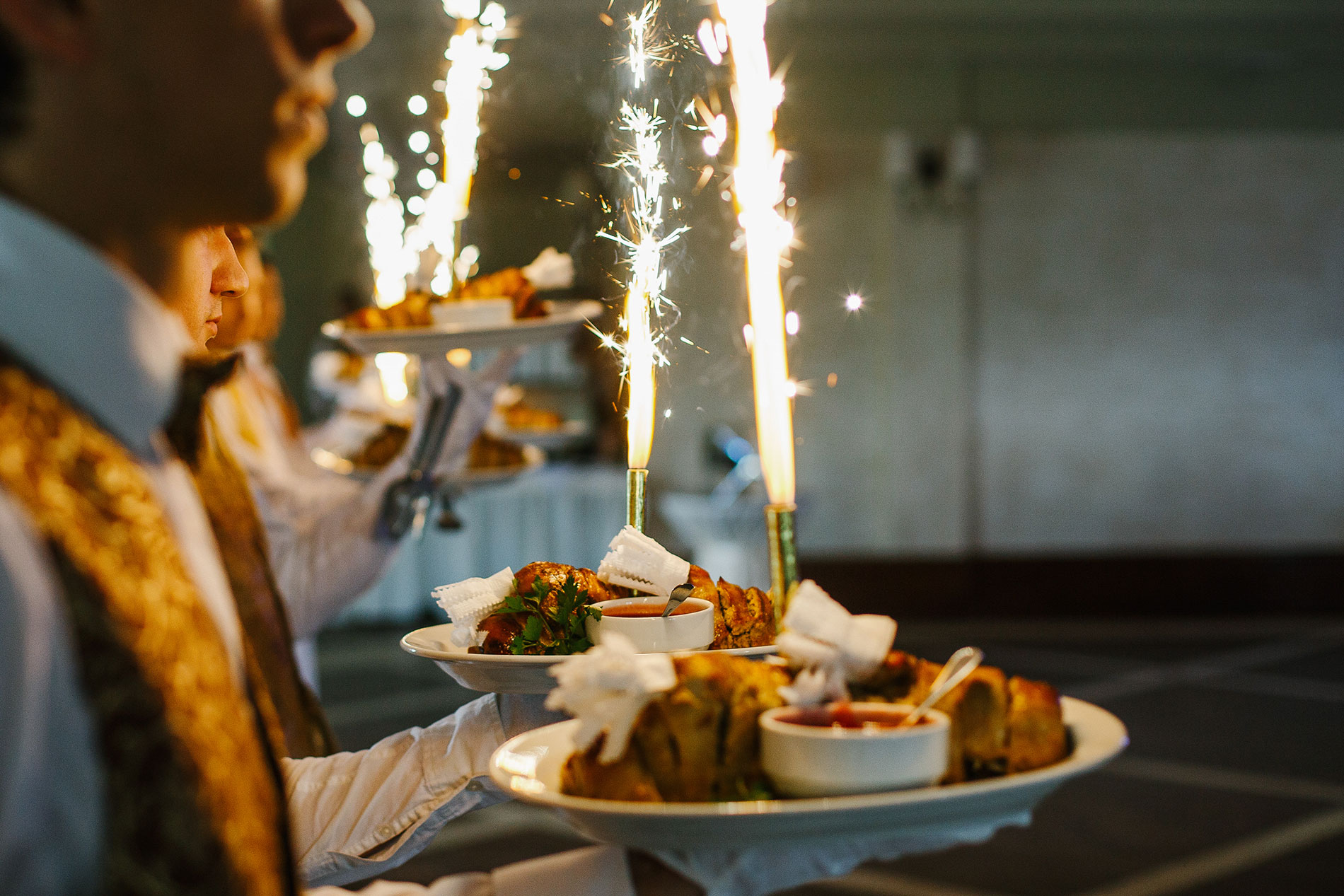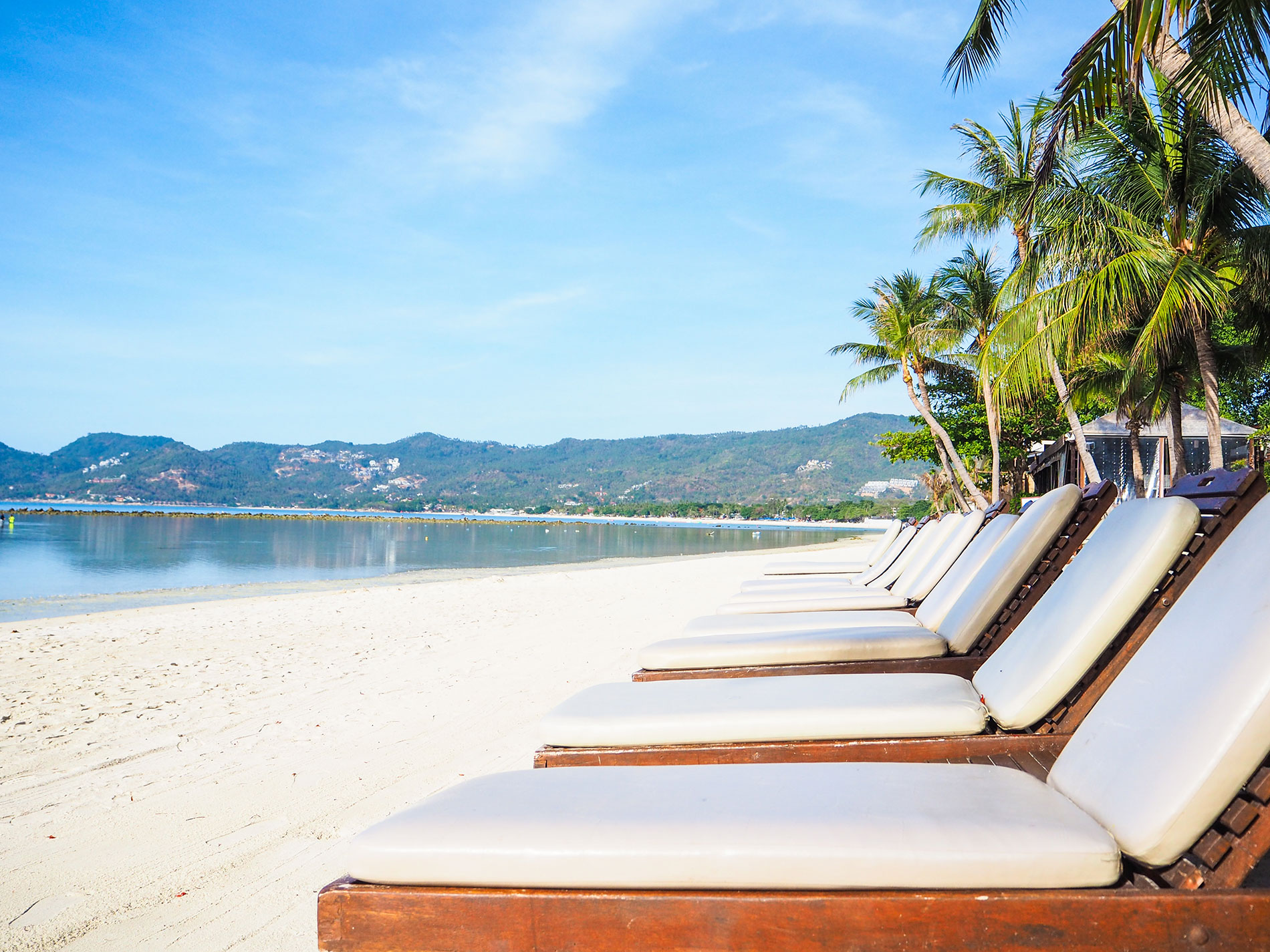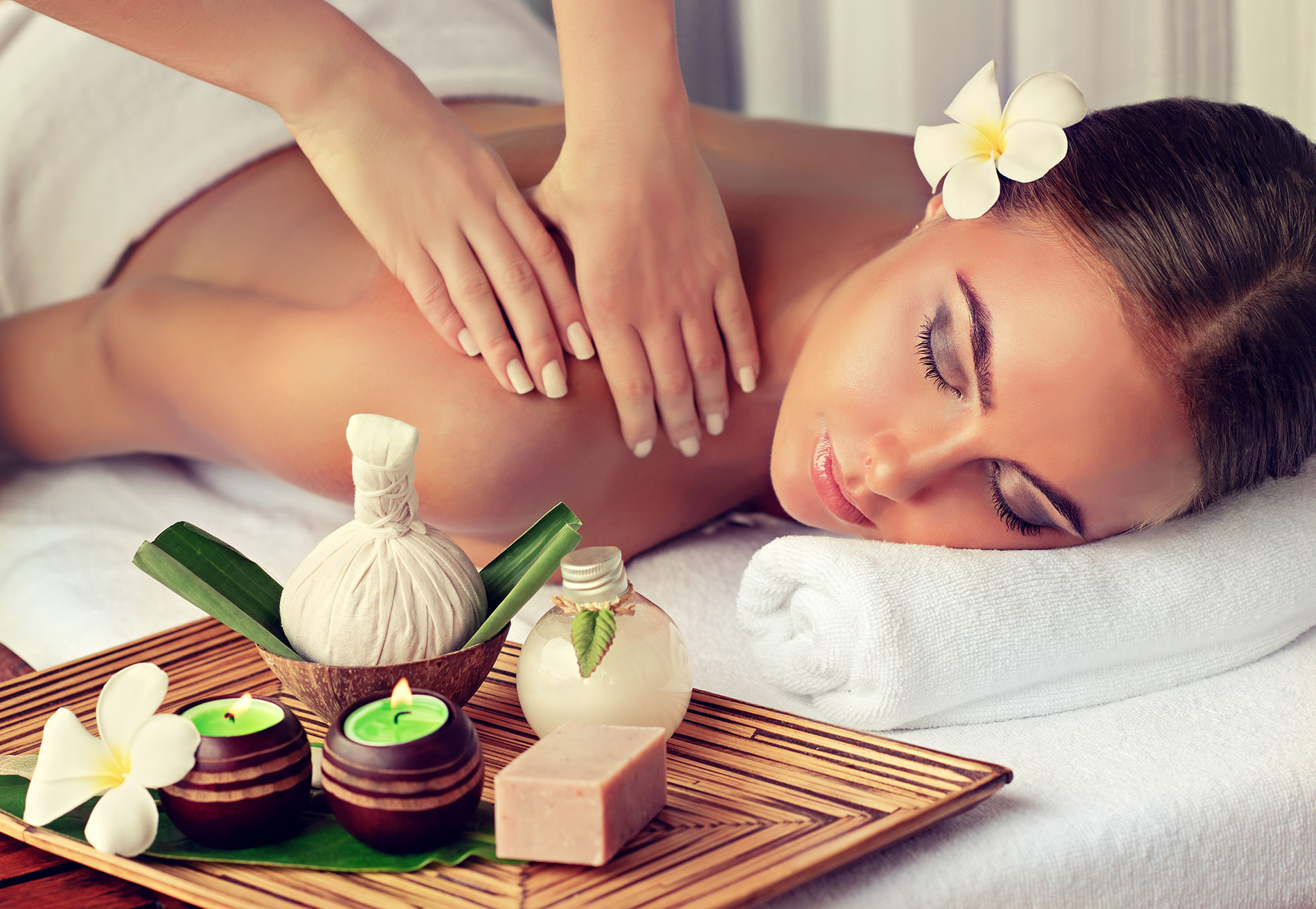 ... the possibilities are endless and we are here to make it happen 24 hours a day, 7 days a week.